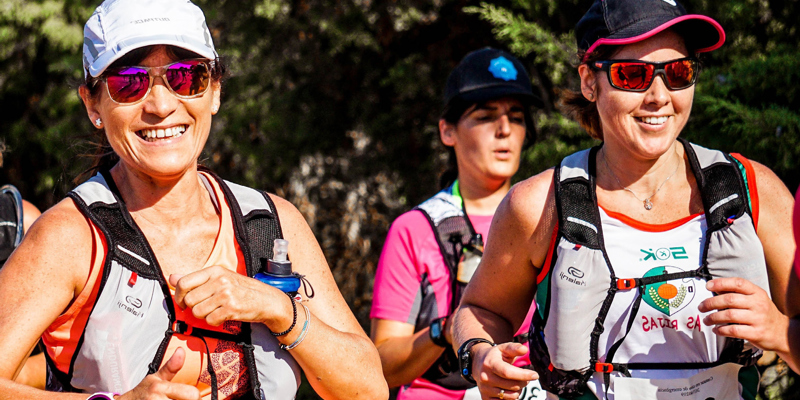 In 2019, 10 million Dutch people have practised sports at least once a week for a month or more. This is approximately 65% of the Dutch population aged five to eighty. 5,2 million Dutch people were members of one or more national governing bodies affiliated to NOC*NSF. 
The Netherlands boasts 23,800 non-profit sports clubs. In addition, the country has over 5,000 commercial sport operators, such as health and fitness clubs or horse riding schools. These clubs and commercial operators have access to almost 8,000 sports facilities throughout the country. In addition, almost 1,5 million Dutch people are involved in sport as volunteers. The total amount of unpaid work carried out in the sports sector amounts to more than 50,000 FTEs.
There are approximately 4,600 Dutch elite athletes as well as 26,000 paid coaches (about 8,000 FTEs). Among the most popular sports in the Netherlands are football, tennis, golf, speed skating, field hockey, swimming, cycling, running and fitness training.