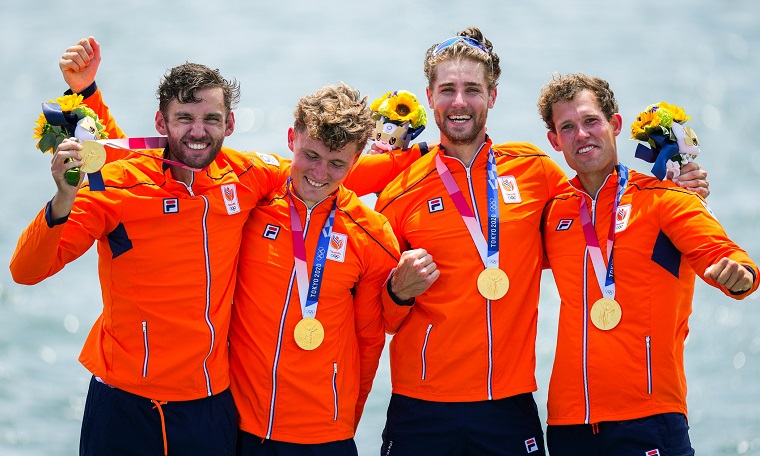 Elite sports in The Netherlands
We believe that elite sport is an essential part of Dutch sports and society. Elite athletes can inspire and excite others. Their medals, their experience and their stories can inspire others. That is why NOC*NSF has the ambition to be among the ten most successful elite sports nations in international medal rankings.
To ensure that elite athletes and talents can optimally prepare for the highest podium, a prime elite sports infrastructure is pivotal. Together with the Ministry of Health, Welfare and Sport, governing bodies and local parties, NOC*NSF invests in a sports infrastructure where the best athletes and the best coaches can come together in one location with the best facilities.
Photo: Orange pictures