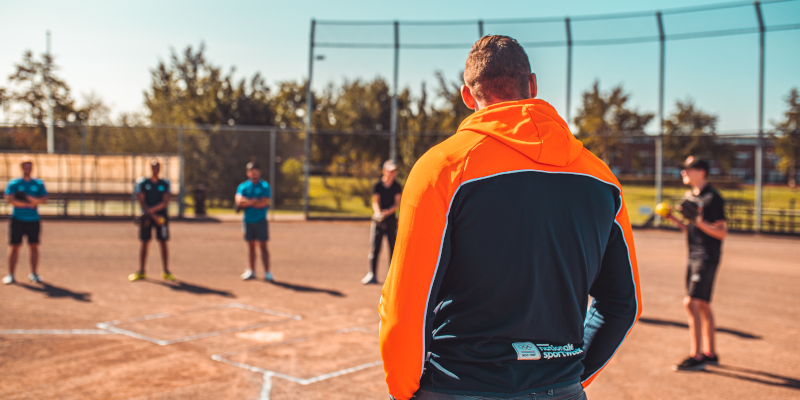 Sports participation in The Netherlands
The Netherlands has almost 24,000 sports clubs, with over five million members. However, over ten million Dutch people actually practice some form of sport every week. This is one of the highest levels of sports participation in the world.
Increasing sports participation is a crucial goal of NOC*NSF and the Dutch governing bodies. However, creating circumstances and facilities for Dutch people to enjoy sports and to have fun while practicing sports, regardless of club membership, financial or social background, is an top of the list for NOC*NSF and its members. We believe that sport should be for everyone and should not exclude anyone.