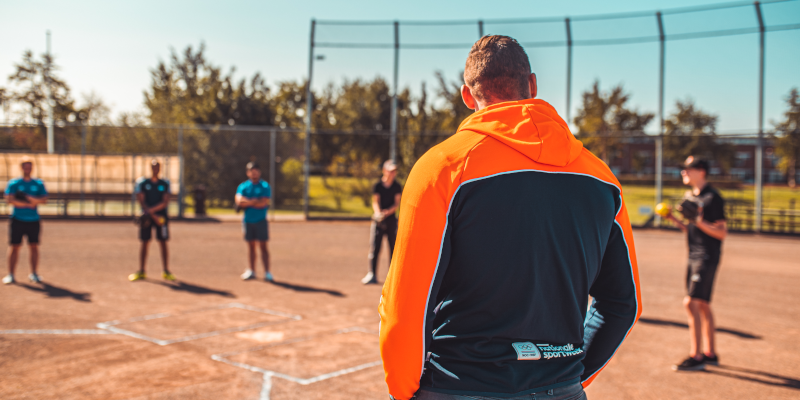 The NOC*NSF National Sports Week aims to inspire as many people as possible to enjoy and practice sport throughout their lives. Each year, hundreds of clubs, federations, municipalities, schools, and other organisations open their doors and invite people to exercise together and to be physically active.
For every National Sports Week NOC*NSF selects a squad of Sports Week Ambassadors who inspire, motivate and engage people to join sports activities. Among the ambassadors are elite athletes, coaches, referees, and volunteers. Every year, a couple of municipalities become host cities to promote sports participation and to be an inspiring example for other municipalities.
The NOC*NSF National Sports Week is part of the European Sports Week and is co-financed by the Erasmus Plus programme.