Statement NOC*NSF on Russia and Belarus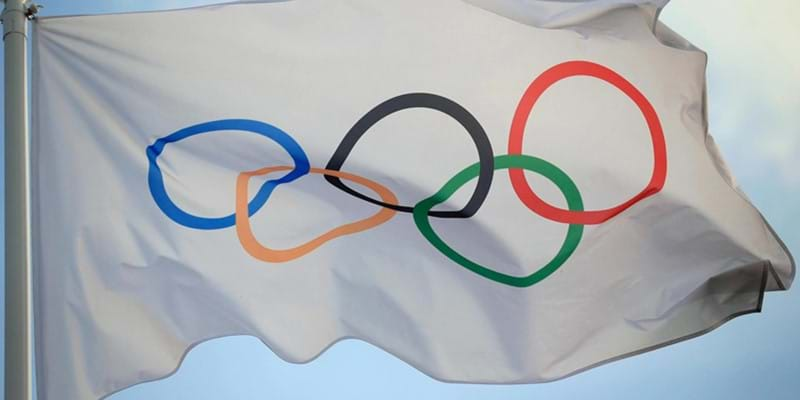 The International Olympic Committee (IOC) recommends with immediate effect that international sports federations and international event organisers not invite or allow Russian and Belarusian participants to participate in international competitions. This call builds on earlier IOC statements to no longer organise international competitions in Russia or Belarus.
The Dutch sports umbrella organisation NOC*NSF has previously expressed its disgust about the invasion and endorses the IOC's resolution.
NOC*NSF calls on its affiliated sports organisations to urge their international federations to move sports events currently planned in Russia or Belarus and to exclude athletes and sports teams from Russia and Belarus from participating in sports events organised by the international federations elsewhere.