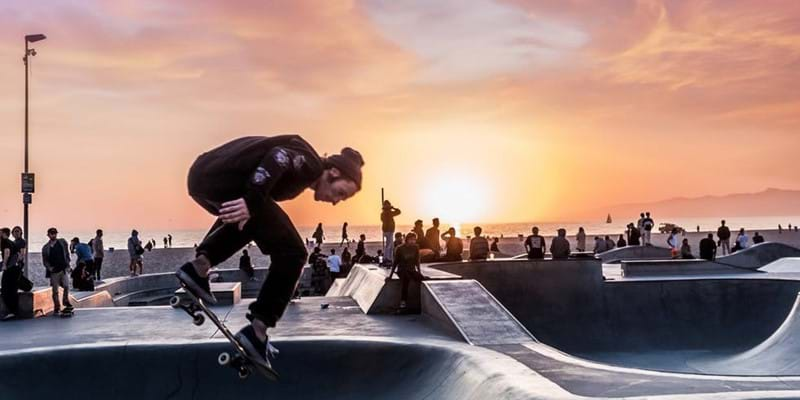 In 2004, NOC*NSF and its members took the initiative for a joint policy agenda, the so-called Sports Agenda, which covers four years at a time. The current policy of the NOC*NSF is framed in the Sports Agenda 2017+ which was agreed upon at the NOC*NSF general assembly in May 2016. 
The Sports Agenda is the foundation for the strategic plan, the annual plan, the multiannual budget and the annual budget of the NOC*NSF and indicates the path Dutch sport wants to take in the future.
 In 2020, NOC*NSF will continue to prepare a multi-year vision for sport in the Sports Agenda 2020+.