General Assembly
The association NOC*NSF was created by the merger of the Dutch National Olympic Committee and the Dutch Sports Federation in 1993. The general assembly is its highest decision-making body and convenes twice a year.
Members
NOC*NSF has four different types of members:
Ordinary members (national governing bodies);
Extraordinary members (Dutch non-profit legal entities);
Dutch IOC-members;
Honorary members (individuals)
At the General Assembly, the ordinary members, the extraordinary members, the Dutch IOC members and two representatives from the Athletes' Commission have the right to vote. Honorary members and other attendees may only speak at the General Assembly, but do not have a voting right.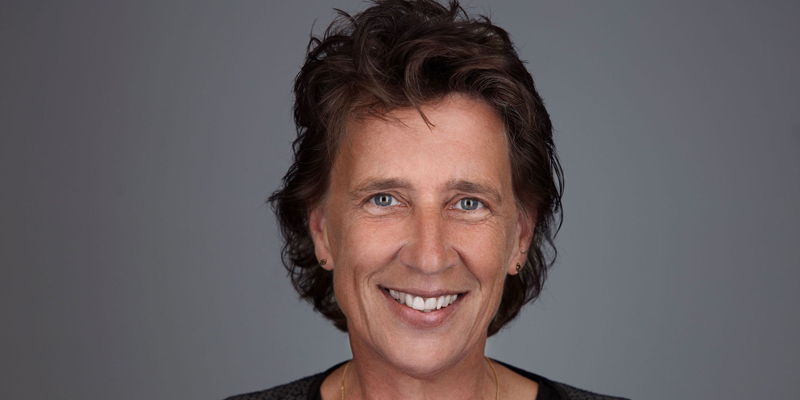 The Board
Since May 2019, the NOC*NSF board is chaired by Ms Anneke van Zanen-Nieberg. Currently, the Board has a total of 7 members (5 women, 2 men).
NOC*NSF Athletes Committee
Part of NOC*NSF is an independent advisory committee of athletes that represents the interests of all elite athletes: the NOC*NSF Athletes Committee. The committee safeguards the quality of facilities and agreements, lobbies for better conditions, and acts as an ambassador for elite sports in the Netherlands.
The NOC*NSF Athletes' Committee is chaired by Olympic rower Ms Inge Janssen and currently consists of 12 members (8 women, 4 men).